Yes, yes, I've been missing on here for almost two weeks. Why? CRAZY busy. Plus, Camp NaNoWriMo! The writing juices have been flowing smoothly for once, so I decided to take advantage of that. But ANYWAY, TOP TEN TUESDAY!
Today's Top Ten Tuesday is a special one. Why? Because it's featuring the Fledgling Authors Chat 2016 (#FAC16) books! What is that, exactly? Basically, these books are from authors debuting in 2016. And YES, many of them look super SUPER cool. Want to read more about this and enter a cool giveaway?
Click here.
The following are NOT in order. Simply because trying to put them in some sort of order about KILLED me. Click the names to go to their Goodreads page!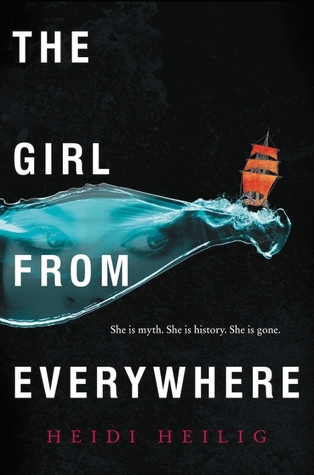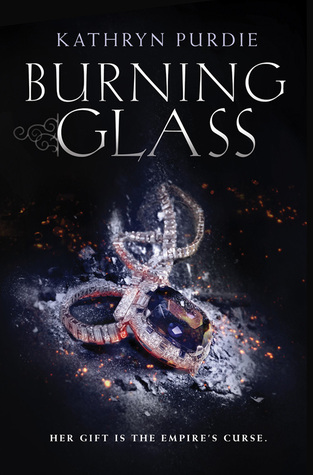 (NO COVER JUST YET! D: )
(NO COVER YET! D:)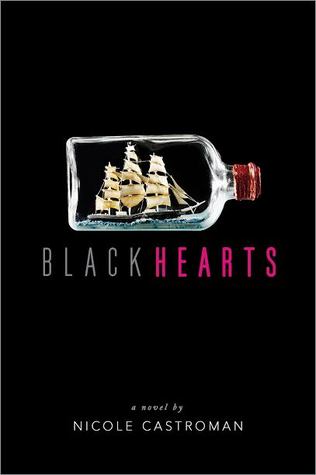 (NOPE, NO COVER YET. SNIFFLES)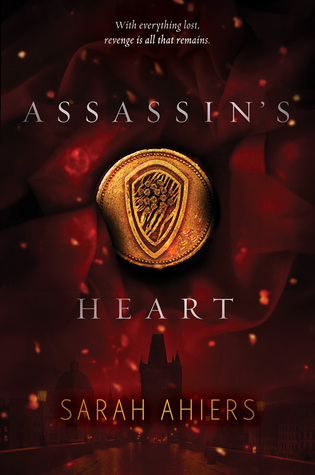 (NOPE, NO COVER AGAIN. YET. SOBS)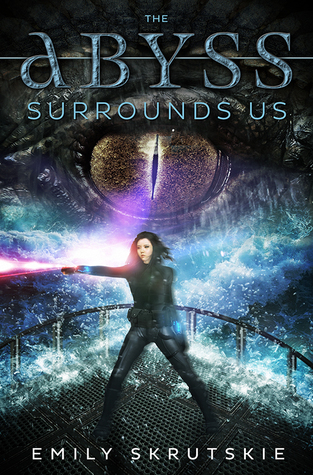 And there we have it! Ten UTTERLY amazing looking and sounding books that are coming in 2016. Again, there are so many more than what I've posted here. Just narrowing the pretties down to ten... *sniffles*
Until the next Top Ten Tuesday!